Start Your Journey 
To Create a more fulfilling and satisfying career
Cesar provides effective and success-oriented professional coaching services to help you reach your career potential.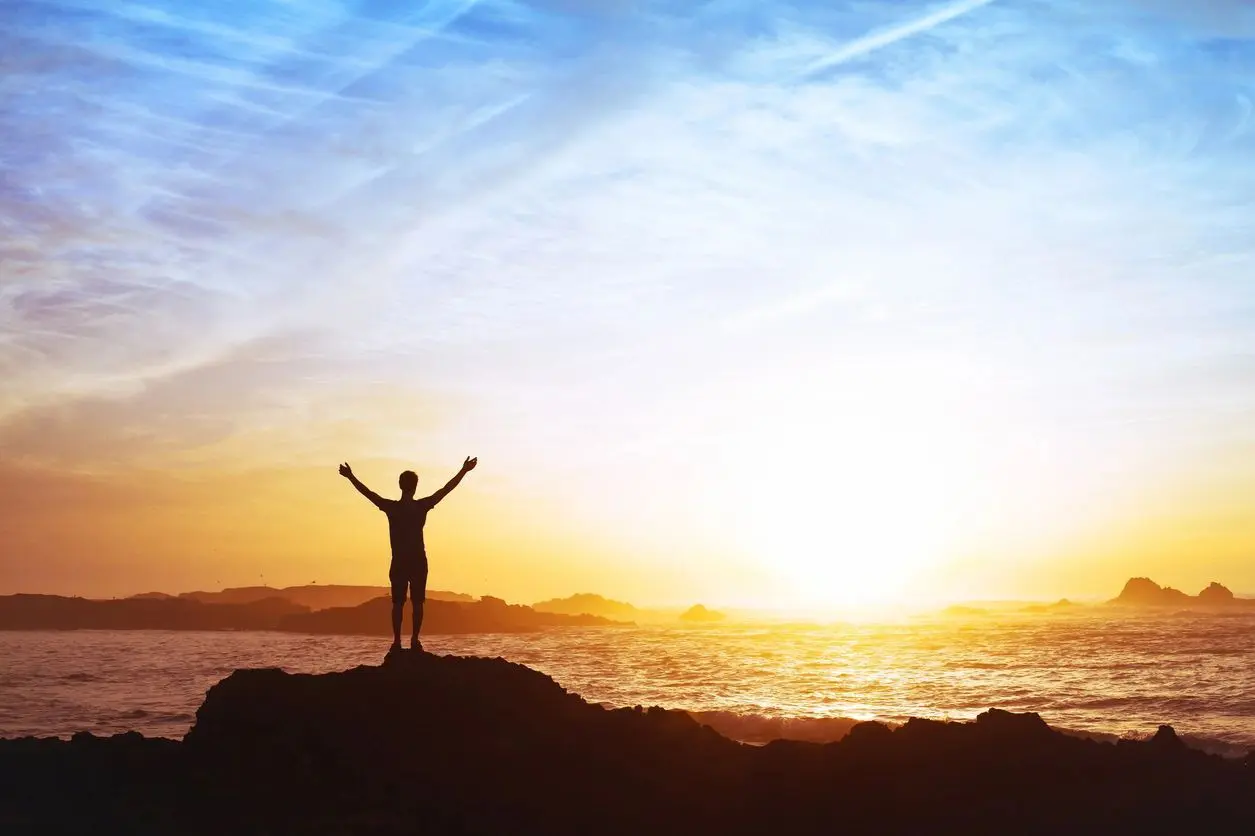 How can coaching help you?
Welcome! You may be wondering: What exactly is coaching? How does it work? How can coaching help me?
The International Coaching Federation (ICF) defines coaching as a thought-provoking and creative process that inspires clients to maximize their personal and professional potential. In essence, coaching can be a private and confidential journey to help you unlock untapped sources of imagination, productivity, and leadership. Bottom line, coaching can help you be more successful with your goals and vision.
As an ICF professional coach, my role is to help my clients increase their self-awareness to set stretch goals, create strategies to attain those goals, and stay in action for success.
As a Latino immigrant, I understand the challenges many bicultural professionals face as we navigate our careers in the workplace. My professional career journey is likely similar to yours – full of challenges, pressure, stress, and success. To help you manage your career successfully with these real-world pressures, my coaching approach is customized to your unique needs and leverages my Latino cultural perspective with 25+ years of corporate and non-profit setting experience.
Let's connect to explore if coaching is right for you at this time.
I look forward to hearing from you.