Why is Coaching so important?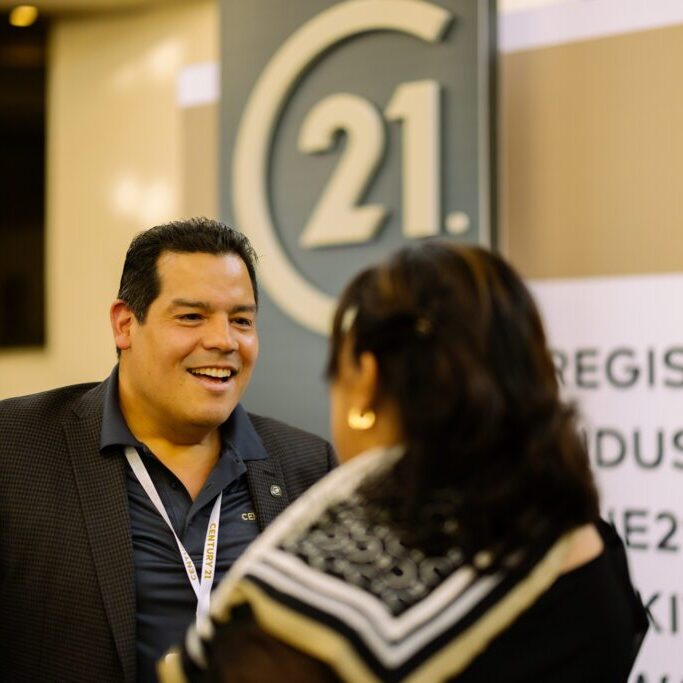 Discover your potential and successfully navigate your career at all stages. I bring: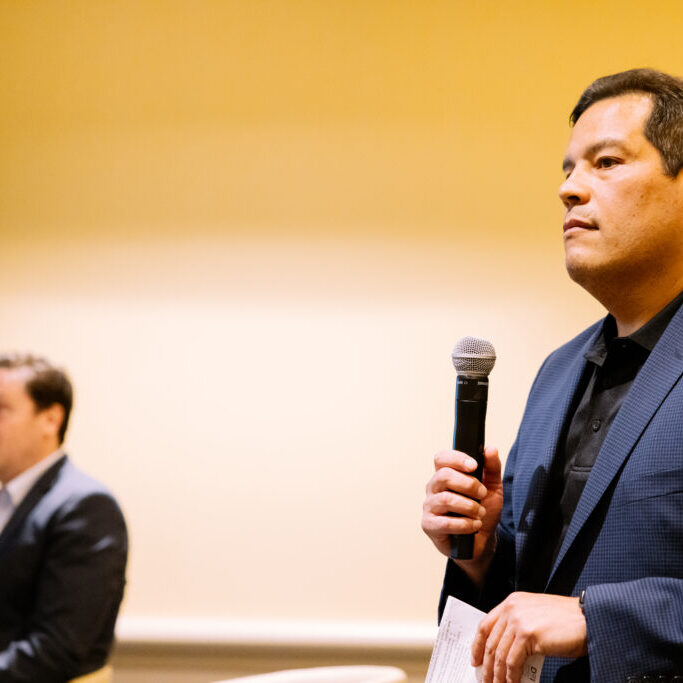 Elevate your public speaking communication skills to inspire, influence, and motivate. I bring: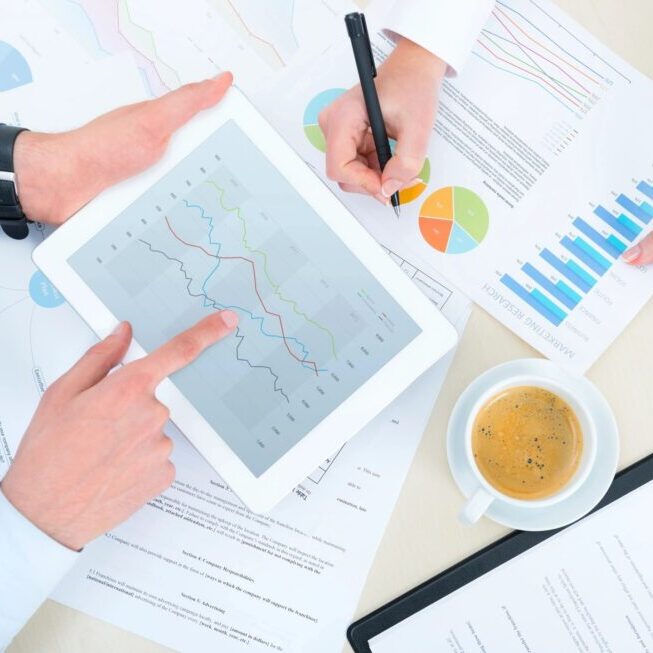 Project Management Coaching
Deliver your high-impact projects on time, on budget, and with high-quality success. I offer:
Help You Through a Career Change
As a professional coach, I utilize my 25+ years professional experience, knowledge, and proven coaching techniques to help clients gain the clarity necessary to create relevant goals as well as build the confidence and skills they need to achieve them.
I provide professional coaching to clients from a variety of backgrounds, such as young professionals, mid-career professionals, aspiring leaders, people managers, and college students.
Testimonials
As a mid-career professional, it was hard to admit that I still had so much to learn and figure out. Cesar not only provided a fresh perspective; he also helped me implement small yet significant changes that have propelled me forward. As a result of my time with Cesar, I am now intentional in my career path and embracing challenges head on.
It was a great decision to invest in myself and connect with Cesar. He is a coach fully committed to personal and professional growth.
- L.L.
As a young professional, my coaching sessions with Cesar have been an enriching and valuable experience. Not only was I given direction and mentorship, but Cesar also listens and empathizes with your journey and story. I truly felt heard and understood, and we created an action plan to reach the goals I placed for myself. I was taught alternative options that I had never heard of, which shows the value he brings to his sessions.
Anyone would be lucky for his mentorship and can only benefit from his unique coaching style. Our sessions will have only projected my career trajectory, and I am incredibly grateful for his mentorship.
- A.D.
For more information about career and leadership coaching services, contact me today.
I look forward to hearing from you soon!